Graphite electrode produced in RS Company has good electrical properties and chemical stability, high mechanical strength at high temperature, low impurity content, good vibration resistance, is a good conductor of heat and electricity. According to these Graphite Electrode Advantages, they are widely used in steel-making electric arc furnaces, refining furnaces, ferroalloy production, industrial silicon, yellow phosphorus, corundum and other submerged arc furnaces and other arc furnaces that produce high temperatures.
Graphite electrodes for sale are easier to process and the processing speed is significantly faster than copper electrodes. For example, the processing of graphite by milling process is 2 to 3 times faster than other metal processing and does not require additional manual treatment, while the copper electrode requires manual grinding.
Similarly, if a high-speed graphite machining center is used to make the electrode, the speed will be faster and the efficiency will be higher, and no dust problem will occur. In these processes, choosing the right hardness tool and graphite can reduce the tool wear loss and copper breakage. If the milling time of the graphite electrode and the copper electrode graphite electrode is specifically compared, the graphite is 67% faster than the copper electrode. In the general case of electrical discharge machining, the processing using the graphite electrode is 58% faster than the copper electrode.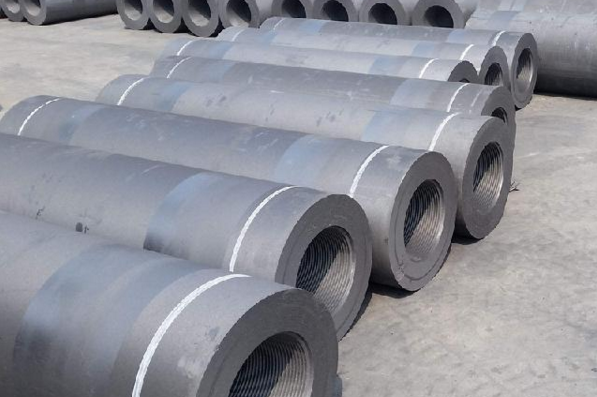 As a result, the processing time of graphite electrode is greatly reduced, and the manufacturing cost is also reduced.
In addition, the increasing complexity of the mold geometry and the diversification of product applications require more and more high discharge accuracy of the EDM machine. The graphite electrode has the advantages of easy processing, high removal rate and low loss of graphite. Therefore, some of the spark machine customers have abandoned the copper electrode and switched to the graphite electrode. Also some special shape electrode cannot be made of copper, but graphite is easy molding and copper electrode is heavy, not suitable for the processing of large electrode, these factors caused part of the spark client uses graphite electrode.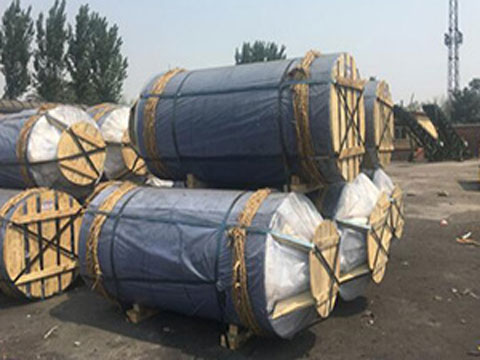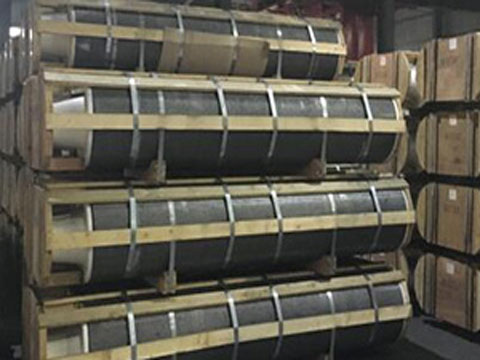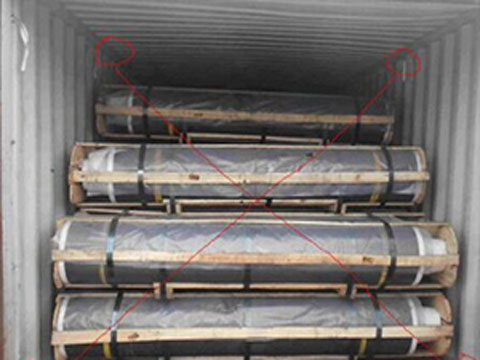 And the advantages of graphite electrodes are as follows:
Processing speed is faster: Under normal circumstances, graphite machining speed can be 2 to 5 times faster than copper; and discharge processing speed is 2 to 3 times faster than copper.
The material is more difficult to deform: obvious advantages in the thin-walled electrode processing.
Lighter weight: the density of graphite is only 1/5 of copper, large electrode for electrical discharge machining, can effectively reduce the machine tool (EDM) burden; more suitable for large mold applications.
Low loss.
Rongsheng Refractory has been focusing on the production of graphite electrodes for many years and is committed to producing excellent graphite electrodes. It is supported and trusted by new and old customers and has a good reputation both at home and abroad. Everyone who has cooperated with us is full of praise for us. If you want to buy cheap graphite electrode with high quality, Contact us immediately.