Whether you are thinking about purchasing graphite electrodes or are interested in making some sort of investment, it's a wise idea to follow the market trends and find a reliable, professional graphite electrode supplier. If you keep up with trends and find the right official partner, you'll be able to make smarter choices.

Our company, RS Kiln Refractory Material Company, is a professional graphite electrode manufacturer in China and always devoted into manufacturing high quality graphite electrodes for our customers that are demanded for their ease of use, long time service and options for wide ranging usages. Apart from Regular Power Graphite Electrodes, Ultra high power graphite electrodes and HP graphite electrode are also offered. Graphite electrodes produced in RS have the following features:
Low resistivity
Good electrical and thermal conductivity
High oxidation resistance
Higher thermal resistance and mechanical shock
High mechanical strength
High precision machining
We always pursue the objective of "Honesty, Courtesy, Innovation, Dedication", sincerely provide superior value for our clients. After 20 years' development, Rongsheng has become a comprehensive enterprise producing refractory in metallurgy, electric power, building materials, chemical industry, glass, non-ferrous metals,etc. Our products are popular in the whole country and have been exported into India, Korea,etc.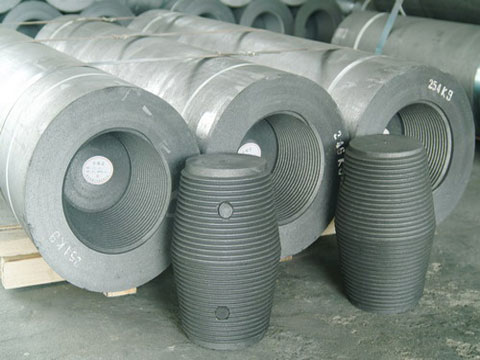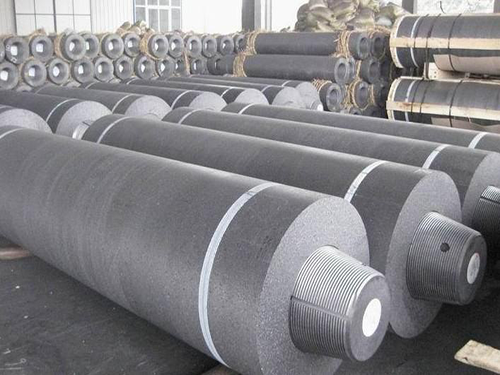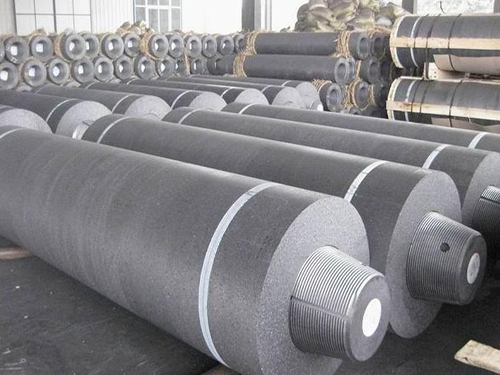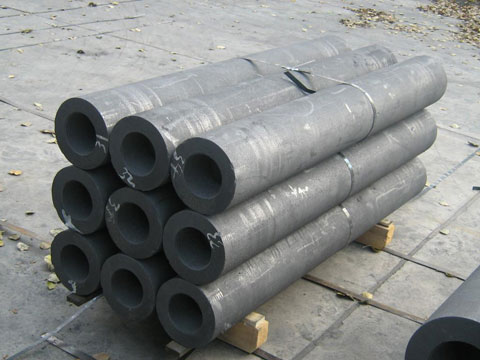 Apart from mentioned above, graphite electrode nipple, high-purity graphite powder, high-purity graphite block, graphite standard parts, graphite square, graphite block, graphite powder, graphite crucible and other carbon products are also for sale in RS Factory. We can customize graphite electrodes based on our customer's needs and requirements.
If you want more information on a product, we are more than willing to provide information on graphite electrodes and their applications. If you don't know a lot about the applications of graphite electrodes for sale, we can give you advice about them. So please feel free Contact us for free price list right now!