Zhengzhou Rongsheng Refractory Material Co.,Ltd. Is located in the hinterland of Central Plains, at the foot the Songshan Mountain, and adjacent to Zhengshao Highway, Longhai and Jingguang railways. The convenient transportation, abundant resources and high quality minerals provide favorable conditions for the production of refractory materials.

Established in the 1990s, with continuous innovation and development, now we are a comprehensive enterprise in refractory material industry, covering metallurgy, building materials, electric power, chemical industry, etc. Besides, we have independent import and export management rights.
Rongsheng Refractory has professional technicians with many years of production experience, and has a fully automatic production line of shaped, unshaped products and thermal insulation materials.
Our company's main production equipment has 8 sets of 400 tons of presses, 6 sets of 315 tons of presses, 5 sets of 750 type strong sand mixers, 3 sets of fine powder machines, 3 sets of roll crushers, and 128m tunnel kiln production line in possession of double-section gas generator automatic temperature control system device. Moreover, we also have a full set of refractory physical and chemical testing equipment and inspection systems, and passed the ISO9001: 2000 quality management system certification.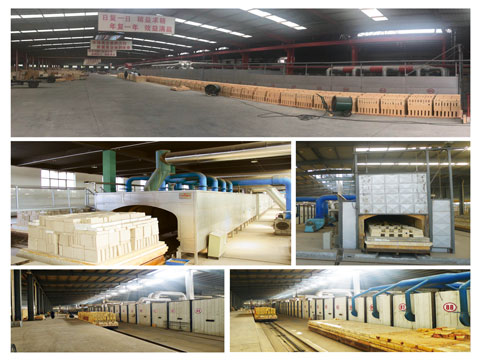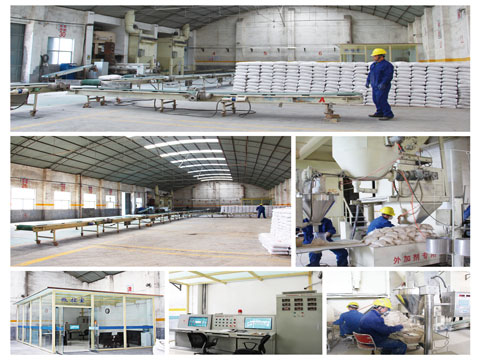 Apart from various high quality graphite electrodes for sale in RS, cheap refractory materials with best quality for industrial furnaces are also produced, such as high alumina brick, fire clay brick, silica brick, insulating fire brick, mullite brick, etc.; alumina brick, alkali resistant brick, phosphate brick for cement industry; For the industrial furnace and power boiler, we can provide abrasive brick, corundum brick, mullite brick, wear resistant castable, corundum castable, high strength low cement castable, impervious material, plastic refractory, etc. Our products are popular in the whole country and have been exported to India, Iran, Korea, Pakistan, Russia,Vietnam, Singapore, etc.
We always pursue the objective of "Honesty, Courtesy, Innovation, Dedication", the cornerstone of "Super Quality & Competitive Price", and the strategic goal of building Rongsheng brand, to serve the clients in a timely and effective way.
If you are looking for a trustworthy manufacturer with a good reputation internationally, there is no doubt RS Company will be your best choice! Please feel free Contact us for more info right now!