Graphite electrode is a kind of high temperature conductive graphite material made of petroleum coke and asphalt coke as granule and coal asphalt as binder through calcination, batching, kneading, pressing, roasting, graphitization and machining.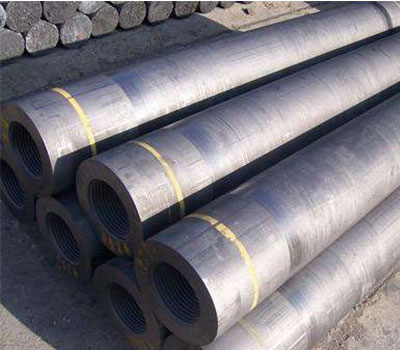 Ordinary power graphite electrode is mainly used in ordinary power electric furnace for steelmaking, silicon smelting and yellow phosphorus smelting. The graphite electrode with anti-oxidation coating can not only form a protective layer that can conduct electricity and resist oxidation at high temperature, but also reduce the consumption of the electrode in steelmaking, prolong the service life of the graphite electrode and reduce the electric energy consumption of the electrode.
Graphite electrode has high high temperature strength, low thermal expansion coefficient, good processability and good thermal and electrical conductivity, so graphite electrode is widely used in metallurgy, electric furnace, edm and other fields. The unit consumption of graphite electrode is less and the production cost is reduced. In addition, it consumes less electricity, saves the electricity consumption of unit steelmaking, and saves the production cost.
Graphite electrodes can also be used for processing various crucible, mold and heating body and other shaped graphite products.In the quartz glass industry, 10t graphite electrode blank is required for every 1t electric fuse. Each production of 1t quartz brick requires 100kg of graphite electrode blank.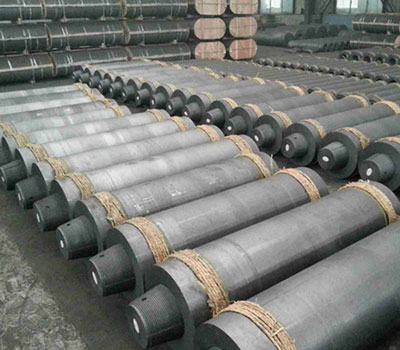 Zhengzhou Rongsheng Kiln Refractory Co.,Ltd. is graphite electrode manufacturer.In the production and manufacturing of electrode materials has a broad reputation, quality is excellent and reliable, focus on the graphite production and manufacturing process, the products exported to more than 60 countries and regions in the world, the customer's praise.