Our company is specialized in producing and supplying graphite electrode, which is made of high-quality petroleum coke and imported needle coke. Widely used in electric arc furnace and refining furnace, suitable for producing alloy steel and other metal, nonmetal and other materials. Variety: ordinary power, high power and ultra high power graphite electrode.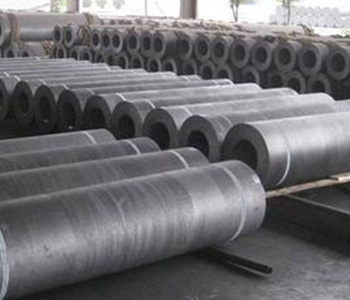 Our graphite electrode products have the characteristics of low resistivity, good conductive and thermal properties, good oxidation resistance, strong resistance to thermal shock and mechanical vibration, high mechanical strength and high machining strength. Moreover, we can provide the most suitable product supply solution according to the furnace type, transformer size and current strength provided by customers.
We are committed to the production and sales of high quality products, with high quality services and reasonable prices have made us with many customers at home and abroad to establish a long-term stable relationship of cooperation, customer praise.
The thermal expansion coefficient of graphite material is small, and the thermal expansion coefficient of copper material is 4 times that of graphite material. Therefore, compared with copper electrode, graphite electrode is not easy to deform in the discharge machining, which can obtain more stable and reliable machining accuracy. The smaller the particle diameter, the more expensive the material, according to the EDM requirements and cost to choose the appropriate graphite material.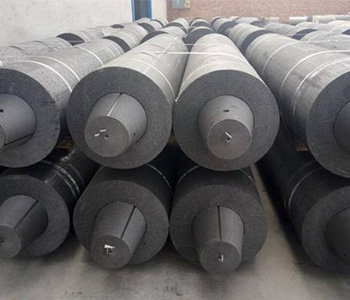 Our company is professional graphite electrode manufacturer and supplier,production experience is rich, the product quality is superior, the price is reasonable and favourable, welcome everybody to come to consult, inspect, purchase.