Zhengzhou Rongsheng Kiln Refractory Co.,Ltd. is a professional graphite electrode manufacturers. Graphite electrodes have been produced for many years. The production technology is advanced, the technical force is abundant, the production equipment is perfect, the quality inspection facility is complete.
The application of graphite electrode is more and more extensive, because of the graphite electrode characteristic prominent, more and more die factory gave up copper electrode and changed to graphite electrode.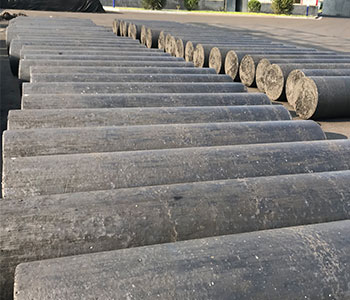 Our company's main products are: ordinary graphite electrode, high power graphite electrode, ultra- high power graphite electrode, graphite crucible, graphite products, graphite standard parts and non-standard parts and other carbon products (also can be customized to the drawing of various types of graphite).
We rely on advanced production equipment, strong technical force, complete quality, testing means and strict system. The graphite electrode products have the characteristics of high strength, good seismic resistance, high temperature resistance, corrosion resistance, strong oxidation resistance and low resistivity. For chemical industry, automotive petroleum, electronics, semiconductor, iron and steel, powder metallurgy, nonferrous metals, rare precious metals, aerospace, scientific experiments and other industries to provide a variety of graphite products.
Our company has a certain technical force, production and processing equipment have reached the advanced level, products sold in Europe, the Middle East, southeast Asia, the americas, Africa and other more than 60 countries and regions, favored by users.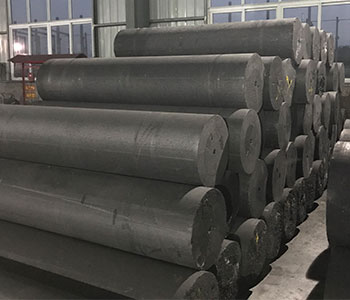 Our company is professional graphite electrode manufacturers, provides high quality products, competitive prices, perfect after-sales service and strong technical support. In the current market competition is increasingly fierce, our company constantly improve the technology content of products, so that users buy at ease, with peace of mind. Looking forward to your visit and patronage, welcome customers from all walks of life to visit, study and business negotiations.