With the development of economy and the diversification of product application, the accuracy of graphite electrode is required to be higher and higher in industrial construction. The application of graphite electrode is more and more extensive, because of the graphite electrode characteristic prominent, more and more die factory gave up copper electrode and changed to graphite electrode.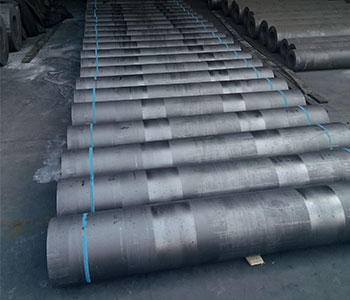 In addition, because the copper electrode is heavy, it is not suitable for processing large electrode, and the electrode of special shape cannot be manufactured. On the other hand, graphite is easier to shape and can be made into electrodes of various special shapes. The above factors have made the graphite electrode more and more widely used in mould manufacturing industry.
Graphite electrode characteristic:
1. Long production cycle. The production cycle of ordinary power graphite electrode is about 45 days, while the production cycle of ultra-high power graphite electrode is more than 70 days impregnated graphite electrode joints have a longer production cycle.
2. It is easy to process, high removal rate and low graphite loss.
3. The processing speed is obviously faster than the copper electrode, and no additional manual processing is needed;
4. The processing time is greatly reduced, and the manufacturing cost is also reduced.
Specifically, the design of graphite electrode is different from that of traditional electrode. Many die factories usually have different reservations on the roughing and finishing of copper electrodes, while graphite electrodes use almost the same reservations completely. Reduce the number of CAD/CAM and machine processing. To a large extent, the precision of the mold is improved.
The dust produced by graphite electrode CNC machining is relatively large, which may invade the guide screw and spindle of the machine tool. This requires the graphite processing machine has the corresponding device to deal with graphite dust, the machine seal is also good.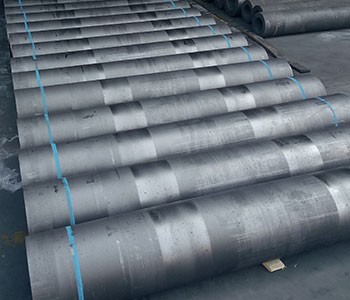 We are a high quality graphite electrode manufacturer, specializing in manufacturing, production and sales of high quality, guaranteed graphite electrode products. Customer trust, complete product qualification, a wide variety of welcome to buy.