Zhengzhou Rongsheng Kiln Refractory Co.,Ltd. mainly engaged in the sale of various graphite products, various power of graphite electrode manufacturing. We have advanced production equipment, complete sets, stable and reliable quality. The company has been operating for many years, with rich production experience, advanced production technology and perfect testing equipment, we welcome you to come to consult and purchase.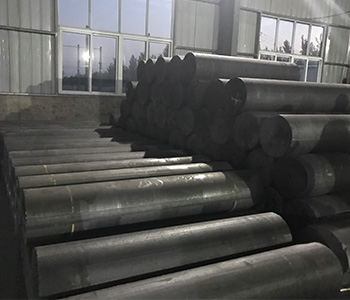 Graphite electrode characteristics:
1. Easy and fast processing, no burrs;
2. Higher removal speed, more wear-resistant than copper;
3. Light weight, four times lower density than copper;
4. Strong thermal stability and heat resistance to shock.
Graphite electrode manufacturing is mainly made of petroleum coke, needle coke as raw material, coal asphalt as binder, after calcining, batching, mixing and kneading, pressing, roasting, graphonization and machining. It is a conductor that releases electric energy in the form of electric arc to heat and melt the charge in an electric arc furnace. We specialize in the production of various power graphite electrodes, exported to many countries in the world, welcome to contact us.
This graphite products are mainly used in steelmaking electric arc furnace and refining furnace as conductive electrodes. Used for industrial silicon furnace, yellow scale furnace, corundum furnace, etc., as conductive electrode. The maintenance of graphite electrode manufacturing shall prevent strong corrosion of the side and underside of flame jet graphite products. And in the process of use, the graphite products will turn once a week, so as to extend the life of graphite products. The use of an appropriate amount of accelerant, additives will reduce the life of the graphite electrode, the handling process should be handled gently, it is forbidden to earthquake broke.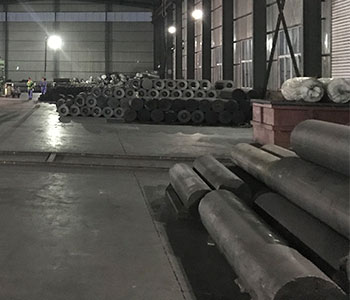 We focus on the production of graphite electrode for many years, committed to producing high quality graphite electrode. For many years by new and old customers support and trust, has a good reputation and word of mouth, if you have any demand on graphite products, please contact us, we will serve you wholeheartedly.