Graphite electrodes, as a necessary consumable for an arc furnace for steelmaking, believe that its price attracts a lot of attention.
According to the trend of graphite electrode operation in recent years, can be analyzed, Graphite price changes in 2016 slowed down. At the end of April 2017, prices changed. The prices for ultra-high power and high power graphite increased by more than 3 times compared to 2016. Prices fell in 2018, but fluctuations were negligible.
Recently, the graphite market has fallen after a wave of sharp drop in steel prices.Why are graphite electrode prices so volatile? Let's discuss this together!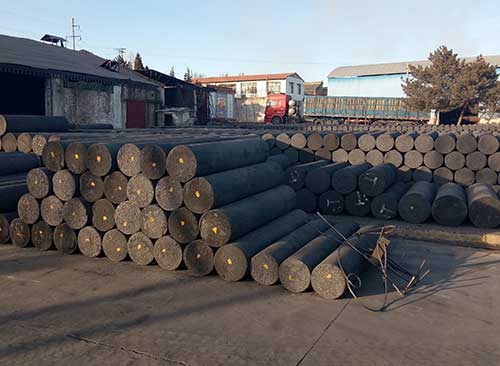 As the environmental protection policy is followed, some manufacturers of graphite electrodes cut production by half.There are also situations that stop work, waiting for work, which makes the production of graphite electrode decrease, which will lead to a corresponding increase in prices.
According to the China Association of the Carbon Industry, the number of stocks of graphite electrodes in China has declined. A decrease in stocks represents an increase in demand and also causes price volatility.
Its main raw materials are needle coke, high demand, especially high-quality needle coke, is in short supply. Besides the demand for graphite products, needle coke is also used in the rapidly growing lithium-ion battery industry, which further increases demand.
The production process of graphite electrodes is extensive. The usual cycle of production of a graphite electrode of strength is more than 50 days , Ultra high power takes at least 65 days. It is also a product that is easily consumed, and this is one of the reasons why prices have suffered.
It can be concluded that many factors influence the volatility of graphite prices.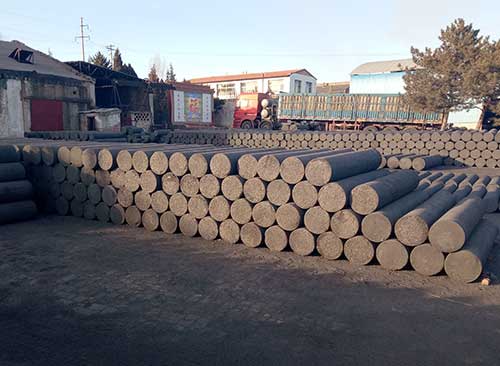 We have many years of experience in manufacturing graphite electrode products. If you need to buy graphite electrode products, please contact us. We will provide you with quality business reception and technical support, looking forward to your inquiry.