After 5 busy and exciting days in GIFA Exhibition, the team of RS Group witnesses a perfect ending on June 29, 2019. 267 enterprises and institutions from 26 countries and regions in the world visited our booth (4 Hall-c 39), among them are also 32 old customers from different countries. We had a pleasant technical communication with all the customers and they learned more about our research and production ability, meanwhile, the friendship between us is also deepened.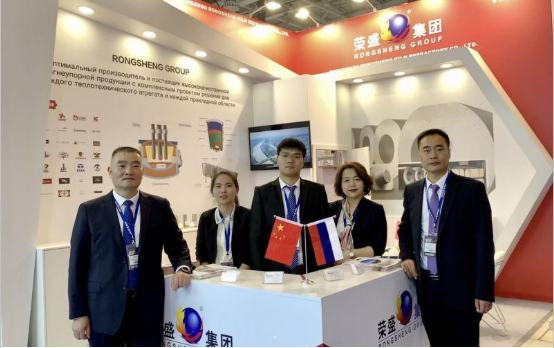 Many thanks to the customers who attach trust to us, and all members of RS Group will do their best to serve the customers with premium graphite products, first-rate service and professional technical guidance.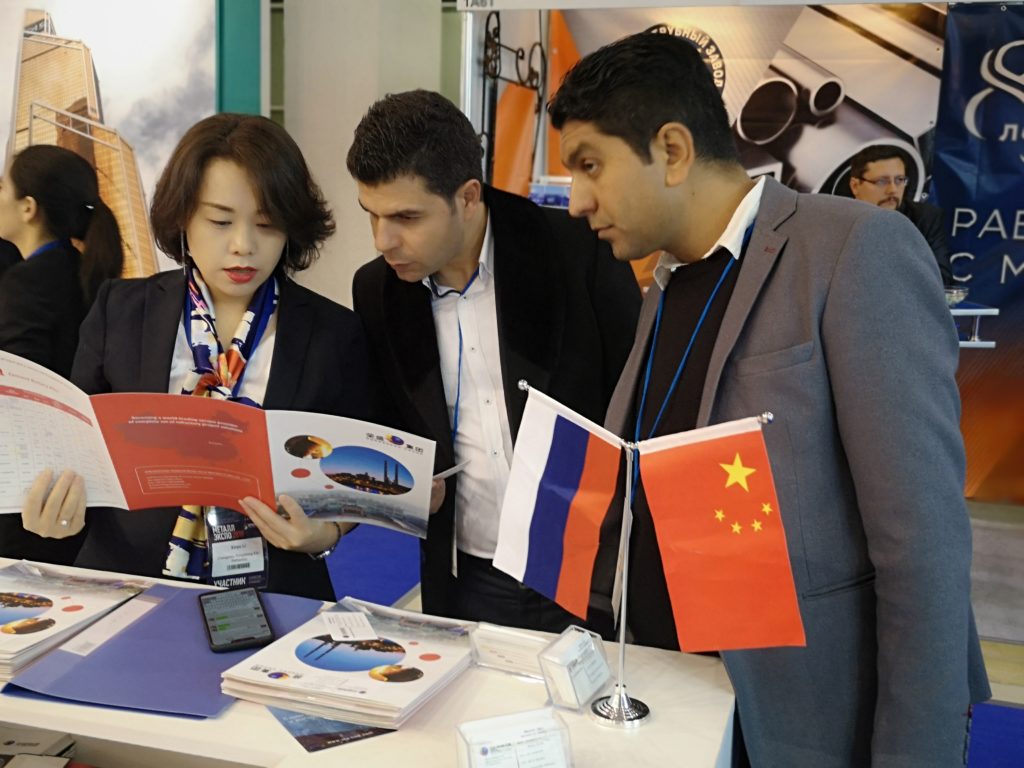 Many thanks to all the members who involved in the preparation of GIFA Exhibition. From March on, many departments began to cooperate to prepare samples, arrange samples package and delivery, design booth decoration, book ticket and so on. The success is based on the effort of every member of the team.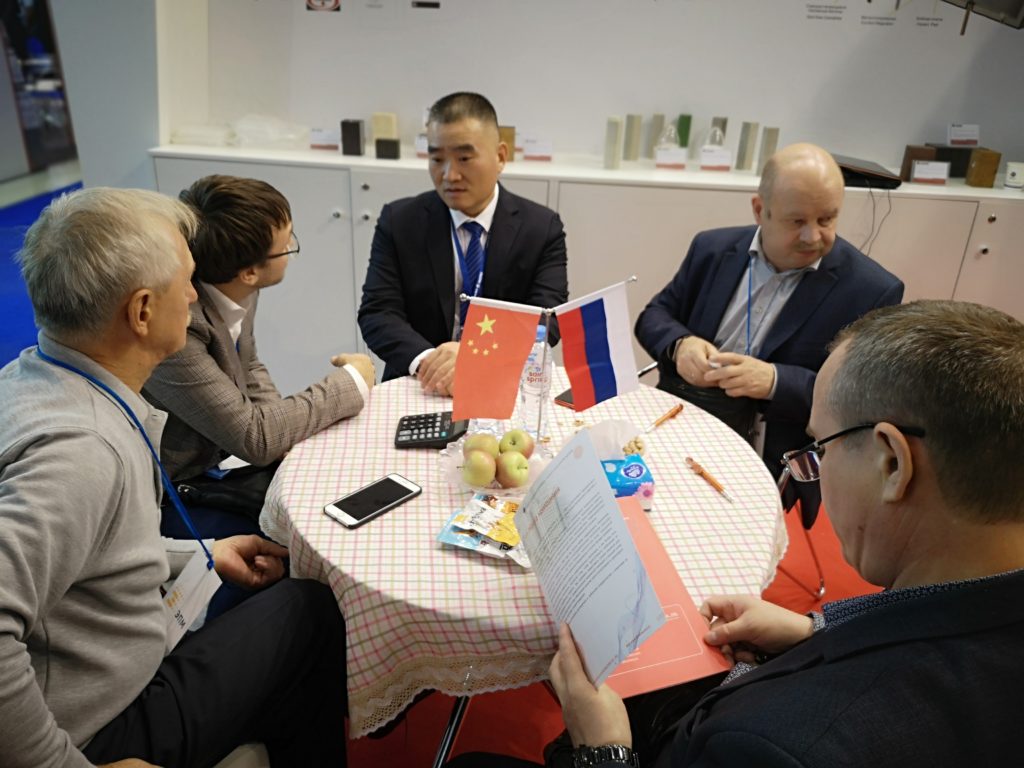 RS Group will keep moving forward to develop and produce high quality electrode products, unshaped refractory products and carbon products.