Graphite electrode is an important conductive material in smelting industry. High quality graphite electrodes has good electric and thermal conductivity. But also has high mechanical strength, high temperature oxidation resistance, good corrosion resistance, widely used in electric arc furnaces -arc furnace (production of iron alloy, pure silicon, yellow phosphorus, matte, calcium carbide, etc.), the resistance furnace, such as in the production of graphite electrode graphitization furnace, glass melting furnace, the production of silicon carbide furnace, etc.), has become an important part of the contemporary industrial raw materials.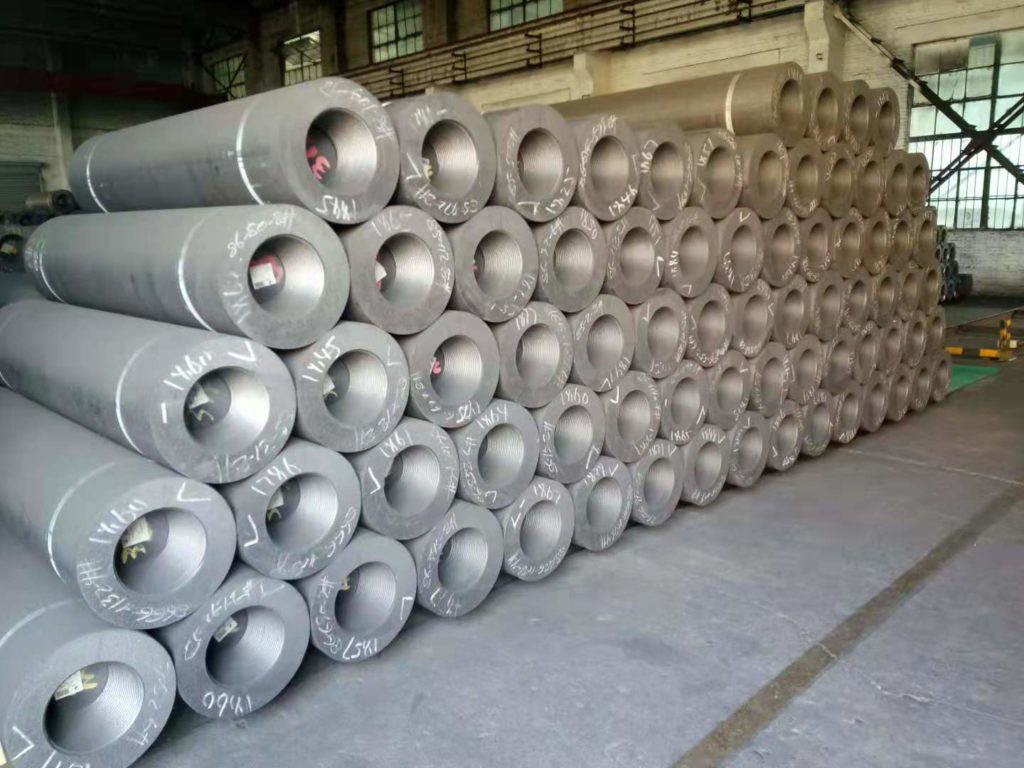 High quality graphite electrodes used for eaf in furnace using graphite electrode to import electric current, a powerful electric current in the lower electrode arc discharge by gas, using the heat generated by the arc to smelting, according to the size of the electric capacity, with different diameter of graphite electrode, in order to make the electrode of continuous use, by electrode nipple connection between electrodes.
The graphitization furnace for the production of graphite products, the melting furnace of glass and the electric furnace for the production of silicon carbide are all resistance furnaces. The boring furnace is not only the thermal resistance, but also the object to be heated. In general, the conductive graphite electrode is inserted into the furnace wall at the end of the hearth, so the conductive electrode is not continuously consumed.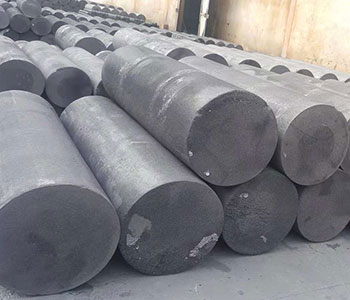 In addition, a large number of graphite electrode blank is also used for processing into a variety of crucible, graphite boat dish, hot diecasting mold and vacuum furnace heater and other special products. Graphite electrode is mainly divided into ordinary power graphite electrode, high power graphite electrode, impregnated graphite electrode, high density graphite electrode and ultra-high power graphite electrode, which are widely used in various industries. We are committed to producing high quality graphite electrodes.