The RP graphite electrode manufacturing is mainly used in electric arc furnace for steelmaking. We are a professional graphite production manufacturing company specializing in the production, sales, export and supply of graphite electrodes for a wide range of applications.
RP graphite electrode allows the use of current density less than 17A/ cm 2 graphite electrode, mainly used for steel, silicon, yellow phosphorus smelting, such as ordinary power furnace. Additionally, the surface of the antioxidant coated graphite electrode is coated with a graphite electrode with an antioxidant protective layer (graphite electrode antioxidant).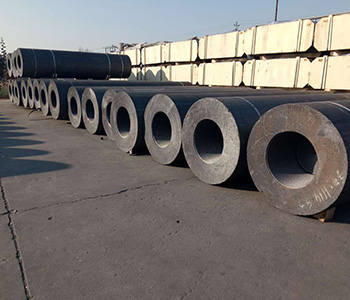 It is well known, that graphite electrode mainly uses petroleum coke and needle coke as raw materials and coal asphalt as binder. Then through calcining, batching, mixing kneading, pressing, roasting, graphitization, machining and made. It is mainly in the electric arc furnace in the form of electric energy released by the arc to the charge of the melting of the conductor. Graphite electrode can be divided into RP, HP and UHP graphite electrode according to the quality index.
RP graphite electrode manufacturing advantage:
1. The unit consumption of graphite electrode is less, and the production cost will be reduced to a certain extent;
2. It consumes less electric energy, effectively saves the electric consumption per unit steelmaking, effectively saves the production cost and energy conservation;
3. Reduce the amount of labor and the risk factor of manual operation, and improve the production efficiency;
4. Graphite electrode is a product with low consumption and low pollution, which is of great significance in the current society of energy conservation, emission reduction and environmental protection.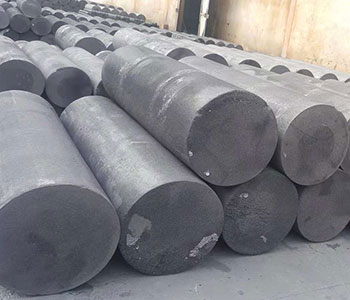 RP graphite electrode manufacturing stable and reliable quality, exported to many countries and regions, and customers reached a friendly cooperation, is the customer trust high quality graphite products. Welcome to consult purchasing.