Graphite electrode is made of petroleum coke as raw material and coal asphalt as binder. Through a series of processes such as crushing, batching, kneading, molding, roasting, dipping, graphitization, machining, etc, a high temperature resistant and oxidation resistant conductive material. UHP electrode, stable and reliable quality, reasonable price, welcome to inquire.
UHP electrode has good electrical properties and chemical stability, high mechanical strength at high temperature, less impurities, good seismic performance. It is a good conductor of heat and electricity, and is widely used in steelmaking electric arc furnace, refining furnace, producing ferroalloy, industrial silicon, yellow scale, corundum, etc, ore furnaces and other melting furnaces that use electric arcs to produce high temperatures.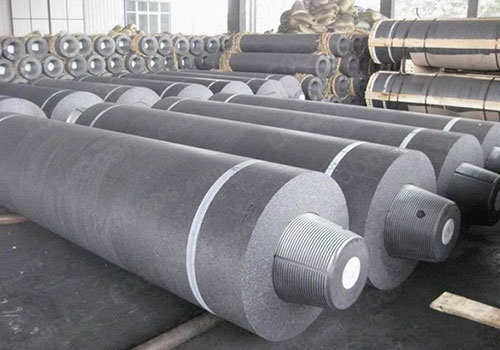 UHP Electrode Notes
The graphite electrode to moisture shall be dried before use.
Remove the foam protective cap from the spare graphite electrode hole and carefully check the inner thread of the electrode hole for completeness.
Clean the spare graphite electrode surface and hole thread with oil – and water-free compressed air. Avoid using wire or metal brush gauze for cleaning.
According to the power and current of the graphite electrode series, it can be produced with different raw materials and production processes. It can be divided into RP graphite electrode, HP graphite electrode, ultra-high power graphite electrode, etc. According to the diameter of the electrode, there are also different specifications. We can manufacture special graphite electrode and shaped graphite products according to customer's requirement.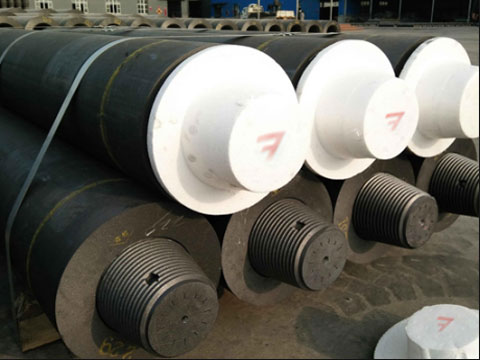 RS group mainly produces a variety of graphite product, complete varieties, production of UHP electrode price reasonable, quality stability and reliability, worthy of customer trust. We can still according to the drawings provided by the customer, customized services, welcome to consult and purchase.