UHP Graphite electrodes for sale, are widely used in steel, non-ferrous, silicon and phosphorus melting industry. we are able to supply various graphite products which are with low resistance, high quality, anti-oxidation, precise processing etc. to meet costomer different demands.
UHP graphite electrode is an abbreviation for Ultra high power graphite electrode. UHP graphite electrodes is used for the recycling of steel in the electric arc furnace industry. Its main ingredient is high-value needle coke which is made from either petroleum or coal tar.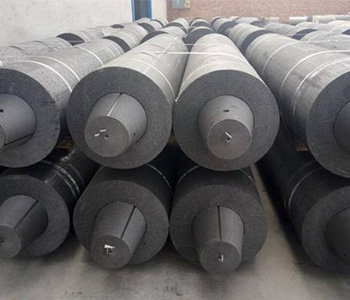 As we know, graphite electrodes are finished with a cylinder shape and machined with threaded areas at each end. In this way, the graphite electrodes can be assembled into an electrode column using electrode nipple.
According to present situation, in order to meet the requirement of higher work efficiency and lower total cost, large capacity ultra-high power arc furnaces are becoming more and more popular. Because of this, UHP graphite electrodes for sale, with diameters of over 500 mm will dominate market.
By product category, graphite electrodes are divided into: RP Graphite electrodes, HP Graphite electrodes, SHP Graphite electrodes, UHP Graphite electrodes for sale.
UHP graphite electrodes feature:
Withstand large currents, high discharge rate;
Good dimension stability, not easy to deform;
Resistant to cracking & spalling;
High resistance to oxidation and thermal shock;
High mechanical strength, low electrical resistance;
High machining accuracy, good surface finishing.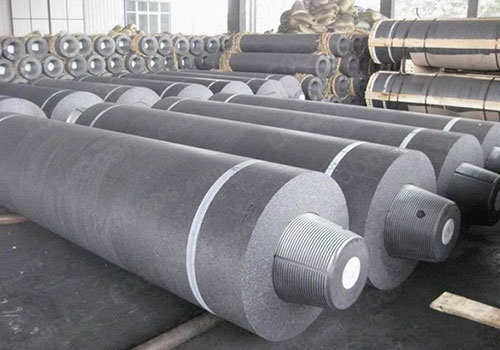 UHP graphite electrodes are widely used for production of alloy steels, metal and other nonmetallic materials, etc. If you need purchase have high quality, stable application and reasonable price for graphite electrode, please contact us.