There are three main forms of UHP electrodes processing, which are pressure vibration method, numerical control automatic forming method and mechanical processing method.
In order to effectively extend the service life of UHP electrodes, avoid strong corrosion of the side and bottom of flame jet graphite products. Handling in the process of light handle light, it is strictly prohibited to fall.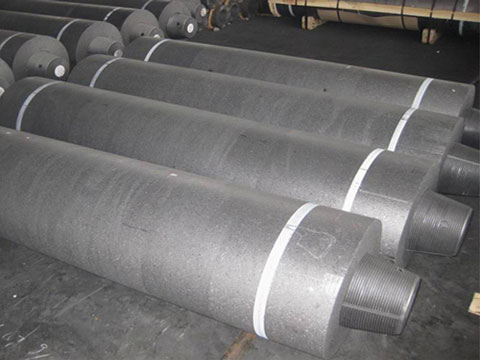 UHP electrodes are used to recycle steel in the arc furnace industry. Its main ingredient is high-value needle coke, made from petroleum or coal tar. The graphite electrode is machined in cylindrical shape and threaded areas are machined at each end. In this way, the graphite electrode can be assembled into an electrode column using an electrode connector.
In order to meet the requirements of higher work efficiency and lower total cost, large capacity ultra-high power arc furnace is becoming more and more popular. As a result, UHP graphite electrodes with diameters of more than 500 mm will dominate the market.
UHP Electrodes Advantage
1. Large current resistance, high discharge rate.
2. Good dimensional stability, not easy to deform.
3. Resistant to cracking and peeling.
4. High antioxidant and thermal shock resistance.
5. High mechanical strength, low resistance.
6. High machining accuracy, good surface finish.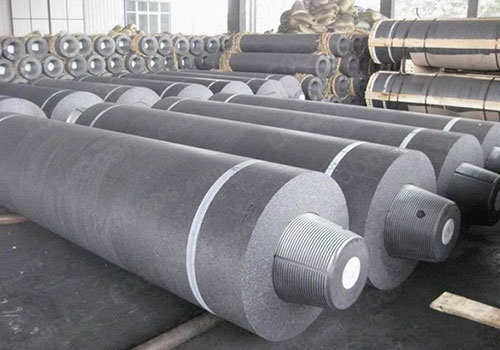 This series of graphite electrodes are widely used in the production of alloy steels, metals and other nonmetallic materials. It can also be used in dc arc furnace, ac arc furnace, submerged arc furnace, ladle furnace, etc.