UHP graphite electrode for sale, used in steelmaking arc furnace, refining furnace, can be used as a conductive electrode. It can also be used in industrial silicon furnace, yellow phosphorus furnace, corundum furnace, etc.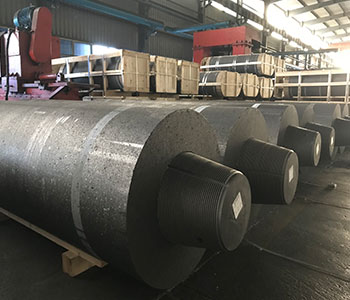 UHP graphite electrode has excellent conductivity, strong thermal shock resistance and high mechanical strength, which can effectively improve economic benefits and work efficiency.
According to the quality classification of graphite electrode, it can be divided into ordinary power graphite electrode, impregnated graphite electrode, high power graphite electrode, quasi- high power graphite electrode, ultra-high power graphite electrode, etc. All graphite electrodes are equipped with tapered joint, in line with the general standard, exported to many countries, welcome to consult and purchase.
UHP graphite electrode for sale, in the actual use, according to the specific furnace conditions to choose the specification and grade of graphite electrode. Other factors should also be taken into account, such as the characteristics of the furnace itself, the type of charge, smelting time, oxygen blowing, mechanical requirements and steelmaking process rules.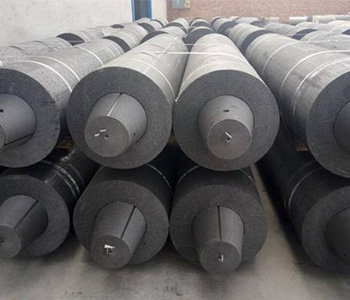 RS group is a professional graphite electrode manufacturer with a complete range of products, reasonable prices, high quality, is worthy of customer trust quality manufacturers, welcome to consult.