With the rapid development of the world industry, graphite electrodes manufacturing is more and more widely used, especially in recent years, with the development of science and technology, graphite products have played an important role in all walks of life.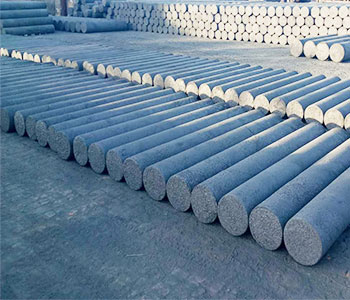 Graphite electrodes manufacturing has maintained the original chemical properties of flake graphite, namely resistance to acid, corrosion and physical properties, namely resistance to high temperature, 3000℃, low temperature-204 ℃, its compressive strength is greater than 800kg/Cm2, and anti-oxidation, in 450℃ air weight loss of 1%, the rebound rate is 15-50% (density 1.1-1.5). It also has strong self – lubricating property.
Therefore, graphite products have been widely used in metallurgy, chemical, petrochemical, high-energy physics, aerospace, electronics and other aspects.
The design of graphite electrode is different from that of traditional copper electrode. Many mold factories typically have different reserves for rough and fine machining of copper electrodes, while graphite electrodes use nearly the same reserves, which reduces the number of CAD/CAM and machine processes. This alone is sufficient to greatly improve the precision of the mold cavity.
The blank made by graphite electrodes manufacturing is also used for processing various shaped graphite products such as crucible, mould, boat dish and heating element. For example, in the quartz glass industry, 10t of graphite electrode blank is required for every 1t of electric fuse. For every 1t of quartz brick, 100kg of graphite electrode blank is consumed.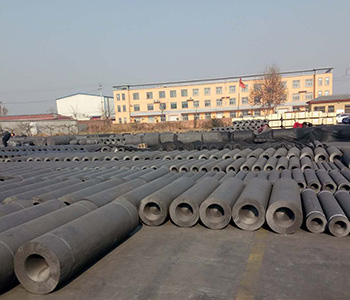 RS group is professional graphite product manufacturer, with rich production experience and exporting to many countries and regions in the world, we are a quality manufacturer worthy of customers' trust. We provide high quality graphite products and the latest information of graphite products, you are welcome to come to consult and purchase.