Zhengzhou Rongsheng Kiln Refractory Co.,Ltd., located in Zhengzhou city, henan province, China, is a professional producer of carbon products for metallurgical industry. Graphite electrode manufacturers has a history of many years, the production process is advanced. Strong technical force, production equipment, quality testing, testing facilities complete, welcome to consult.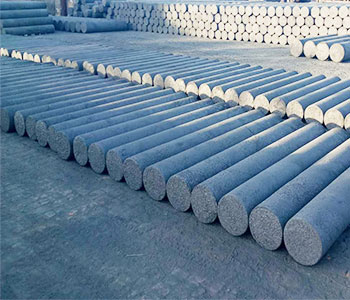 Our company mainly produces and manufactures common RP graphite electrode, high power graphite electrode, ultra high power graphite electrode, graphite crucible, graphite products, graphite carbon block and other carbon products. Can also be customized according to customer demand for a variety of shaped graphite.
RS group relies on advanced production equipment, strong technical force, complete quality, testing means and strict system, the graphite products produced by high strength, good shock resistance, high temperature resistance, corrosion resistance, oxidation resistance, low resistivity. For chemical industry, automotive petroleum, electronics, semiconductor, steel, powder metallurgy, non-ferrous metals, rare precious metals, aerospace, scientific experiments and other industries to provide a variety of graphite products. Has been the customer's consistent praise and trust, welcome to inquire.
And our company has a certain technical force, the production and processing equipment have reached the advanced level, the graphite raw material annual production capacity is strong, the graphite electrode manufacturers products sell well in the world, such as Europe, the Middle East, southeast Asia, the americas, Africa and other more than 60 countries and regions, favored by users.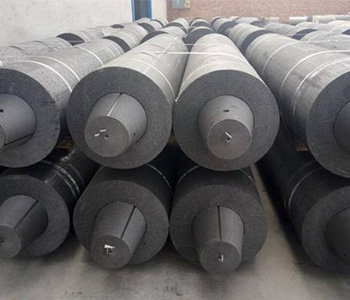 In the current increasingly competitive market, our company as an excellent graphite electrode manufacturers will continue to strive for excellence, continue to deepen the scientific management, continue to improve the technological content of products, welcome all users to visit our factory, investigation, business negotiations.