Nowadays, the increasing complexity of mold geometry and the diversification of product applications lead to higher and higher requirements for spark machine discharge accuracy. The advantages of graphite electrode manufacturing are easier to process, discharge processing removal rate is high, graphite loss is small, therefore, part of the customer base spark machine gave up the copper electrode and switched to graphite electrode.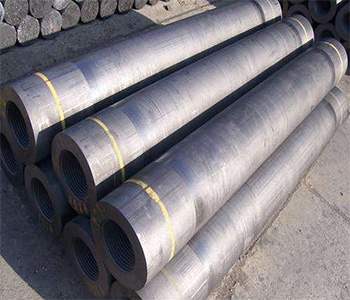 In addition, some special shapes of electrodes cannot be made of copper, but graphite is easier to shape, and copper electrodes are heavy and not suitable for processing large electrodes, all of which cause some GSCM customers to use graphite electrodes.
Graphite plate is easier to process, and the processing speed is obviously faster than copper electrode. For example, the milling process is used to process graphite, which is 2 ~ 3 times faster than other metal processing and does not require additional manual processing, while the copper electrode needs manual grinding. Similarly, if the electrode is made in a high-speed graphite processing center, it will be faster and more efficient, without causing dust problems. In these processes, the choice of the appropriate hardness of tools and graphite can reduce tool wear and copper damage. If the milling time of graphite electrode is compared with that of copper electrode, graphite is 67% faster than copper electrode. In general, the processing of graphite electrode is 58% faster than that of copper electrode. As a result, processing time is greatly reduced, and manufacturing costs are also reduced.
Many die factories usually have different reservations for rough and finish machining of copper electrodes, while graphite electrode manufacturing uses almost the same reservation, which reduces the number of CAD/CAM and machine processing times. This alone is enough to greatly improve the accuracy of the mold cavity.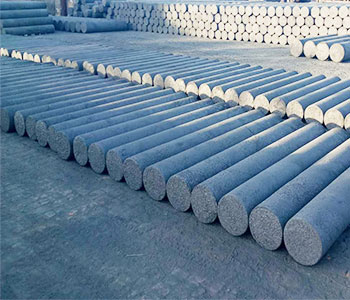 Graphite electrode manufacturing is divided into different grades, and the desired machining results can be achieved by using appropriate grades of graphite and edm parameters for specific applications. This series of graphite products can reduce the number of individual electrodes, because they can be bundled to make a composite electrode, thermal stability, deformation and no processing burr.