The graphite electrode products produced and processed by RS group have the characteristics of high accuracy and long service life. We specialize in customizing various types of graphite electrode, the production cycle is short, the price is reasonable, the delivery is timely, the service is thoughtful.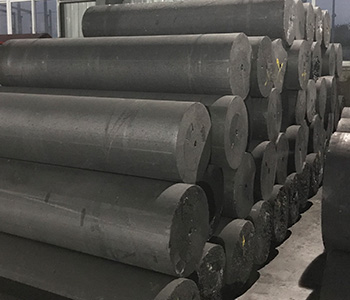 The graphite electrode products we deal in are of good quality and reasonable price. Apply to every field. Our main business: graphite materials, graphite crucible, graphite rod, graphite mold, graphite crucible, graphite bearing, EDM spark graphite materials.
The raw materials of graphite products produced by our company are strictly in accordance with the standards, and the special-shaped graphite products can be customized according to the specific requirements of customers (geometric shape and material requirements).
Due to its special structure, graphite electrode products have the advantages of high temperature resistance, electrical and thermal conductivity, lubricity, chemical stability, plasticity and thermal shock resistance.
The weight loss and thermal expansion coefficient of the graphite electrode will be very small even if the electrode is heated by ultra-high temperature arc. And the strength of graphite increases with the temperature, its conductivity is 100 times higher than the general non-metallic ore. Thermal conductivity of steel, iron, lead and other metal materials. The thermal conductivity decreases with the increase of temperature.
The lubricity of the graphite electrode depends on the size of the graphite flake. The larger the scale, the smaller the friction coefficient, the better the lubrication performance. The graphite electrode has good chemical stability at room temperature. be able to resistant to acid, alkali and organic solvents corrosion.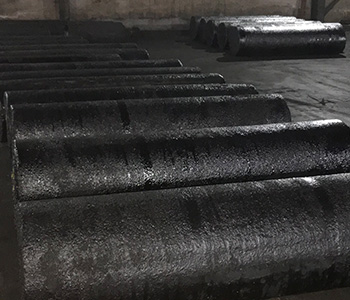 We rely on advanced technology, complete equipment and strong production capacity. To provide accurate, timely, high quality graphite products for the majority of customers, to ensure that the pace of new products into the market.