The graphite electrode sales is made of high quality petroleum coke, needle coke, coal bitumen and other low ash materials. After calcination, batching, kneading, molding, roasting and pressure impregnation, graphitization was carried out at a temperature above 2500°C. The conductor, which is machined and released electric energy in the form of arc in the electric arc furnace, heats and melts the charge.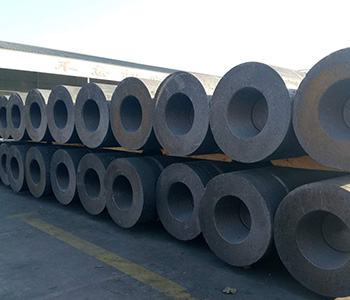 We mainly produce ordinary graphite electrode, high power graphite electrode and ultra high power graphite electrode. There are various specifications of carbon electrodes, as well as graphite crucible,and other graphite products. RS group graphite production equipment advanced, complete, with advanced detection means and the technical team, the products are exported to southeast Asia, Europe, America, Australia and other more than 60 countries and regions.
The graphite electrode sales is mainly used in the electric furnace for steelmaking, ore heating furnace and resistance furnace. The electric arc is generated in the melting zone of the electric furnace by introducing current through the graphite electrode. Our series of graphite electrode products are suitable for common electric furnace and high voltage short arc high power electric furnace.
Graphite electrode sales is widely used in steelmaking electric arc furnace, refining furnace, as a conductive electrode. Also can be used for industrial silicon furnace, yellow scale furnace, corundum furnace. Our graphite electrode products, a complete range of high quality, complete qualification certification,rich experience, price concessions.
Graphite electrode for sale:
1. Good electrical conductivity;
2. Strong thermal shock resistance;
3. High mechanical strength;
4. Low resistivity;
5. Compact and uniform structure;
6. Good oxidation resistance.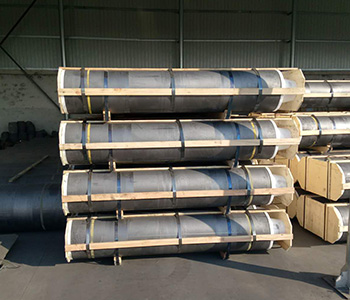 Zhengzhou Rongsheng Kiln Refractory Co.,Ltd.to provide customers with high quality and excellent graphite electrode products,worry-free after-sales service,reasonable and favorable price, prompt and timely delivery. We warmly welcome customers to consult, purchase and negotiate business.