As is known to all, graphite electrode manufacturing, mainly based on petroleum coke, needle coke as raw materials, coal asphalt as binder. Then through calcination, batching, mixing, pressing, roasting, graphitization, machining these processes and made.
Graphite electrode is mainly a conductor that releases electric energy in the form of arc in the electric arc furnace to heat and melt the charge. According to its quality index, it can be divided into ordinary power, high power and ultra-high power.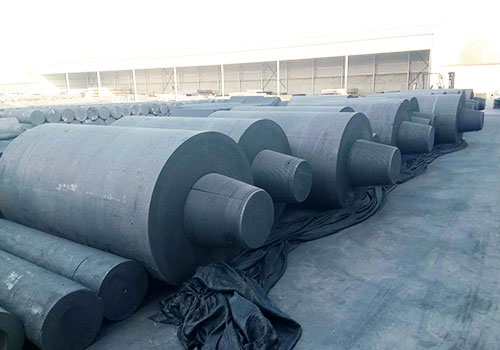 In the graphite electrode manufacturing process, the normal power graphite electrode is allowed to use the graphite electrode with current density less than 17A/ cm 2, which is mainly used in the ordinary power furnace of steel making, silicon refining, yellow phosphorus refining, etc. High-power graphite electrodes allow the use of graphite electrodes with a current density of 18~25A/ cm 2, mainly used in high-power arc furnaces for steelmaking. Ultra high power graphite electrode allows the use of graphite electrode with current density greater than 25A/ cm 2, mainly used in ultra high power steelmaking arc furnaces.
Graphite is very common in nature, and graphene is the intensity of the highest substance known to mankind, but scientists could still take several years or even decades, to find a way to graphite into a large high quality graphene "film" method, thus they can be used to manufacture all kinds of useful material for mankind. Apart from being exceptionally strong, graphene has a unique set of properties, according to the scientists. It is also the most electrically conductive material known, making it potentially useful in microelectronics. Researchers even see graphene as an alternative to silicon that could be used to make future supercomputers. This is also one of the main factors of graphite electrode performance.
Graphite electrode manufacturing is easy to manufacture, and the processing speed is obviously faster than copper electrode. For example, the milling process is used to process graphite, which is 2~3 times faster than other metal processing and does not require additional manual processing, while the copper electrode needs manual grinding. Similarly, if the electrode is made in a high-speed graphite processing center, it will be faster and more efficient, without causing dust problems.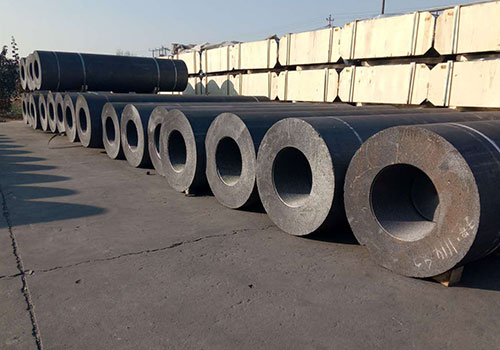 RS group is profesional graphite electrode manufacturer and supplier, the main production of various power graphite electrode and graphite products, a complete range, reliable quality, welcome to consult and purchase, we will serve you wholeheartedly.