HP graphite electrode for sale can become a material in the industry, because of the impeccable advantages of the graphite electrode, so the correct graphite electrode material selection criteria, the selection of the right graphite electrode is the key.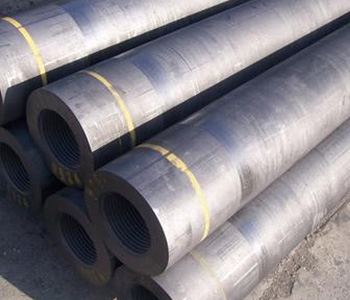 The bending strength of the graphite electrode material is a direct reflection of the material strength, showing the tightness of the internal structure of the material. The high strength material, its discharge loss resistance performance is relative, for the accuracy of the electrode, as far as possible to choose the strength of the material. HP graphite electrode for sale, stable and reliable quality, welcome to consult.
Generally speaking, the average particle diameter of graphite electrode material directly affects the discharge condition of the material. The smaller the average particle, the more uniform the discharge, the more stable the discharge, the better the surface quality. The larger the particle, the faster the discharge speed, the smaller the loss of rough machining. Mainly is the discharge of the current intensity is different, discharge energy is different. However, the surface finish after discharge will also change with the change of particles.
And HP graphite electrodes for sale with acid and alkali resistance, not losing slag and dissolving in solution for a long time. Therefore, it is necessary to adopt high purity graphite electrode rod, high purity graphite electrode rod after a number of high temperature roasting and dipping, 2000℃ for a long time of high temperature roasting, so that part of the binder completely volatilized, so as to achieve the purpose of high purity graphite, great graphite performance.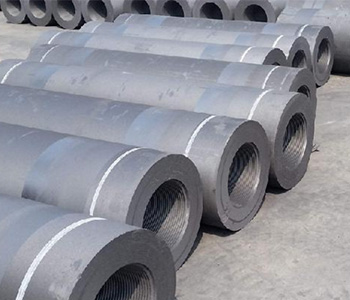 We are a professional graphite electrode manufacturer, producing various types of graphite products, the annual output is large, you are welcome to come to consult the purchase.