Zhengzhou Rongsheng Kiln Refractory Co.,Ltd. is a set of production and sales as one of the graphite manufacturers. In recent years, with our unremitting efforts. Our in the domestic and foreign markets has become a full range of products, quality of chemical products suppliers.
We are a graphite electrode professional supplier, the product variety is complete, the price is reasonable. Because, as we insist on good graphite electrode and meticulous service to meet the market demand. Sincerely welcome the majority of users to negotiate trade, long-term cooperation, consulting and procurement.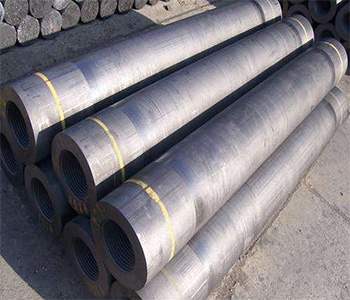 Quality graphite electrodes
Our product quality is good, the source of goods is sufficient, the price is superior preferential benefit, provides the high quality graphite electrode for the general user. The product by the wholesale, the retail and so on way sells all over the domestic and foreign market. We always maintain a sincere attitude, committed to the pursuit of perfect product quality. As a result, to provide customers with perfect, systematic service.
We are a high quality graphite electrodes supplier, production equipment and technology to reach a higher level. Products can be customized according to the market and user requirements. The company's testing equipment advanced, complete, rigorous test method, reliable. We will not only do the best service, the quality of graphite electrode is a strict check, as a result, won more customer support and trust.
The high quality graphite electrodes we produce and sell are widely used. For instance, in machinery, mould, textile and electromechanical industries. And are sold all over the world. As a result, widely won the domestic and foreign market manufacturers and individual praise and trust. So that enterprises in the fierce market competition has achieved steady and healthy development.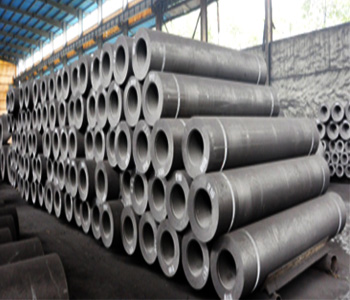 RS group has strong production technology, skilled processing capacity and high quality staff, perfect pre-sale, sale, after-sales service level. Is dedicated to provide customers with graphite electrode professional supplier. We follow the principle of win-win cooperation and the majority of customers friendly exchanges, achieve common development. Warmly welcome friends from all walks of life to visit, consultation, business negotiations.