In recent years, with the introduction of efficient mold, people's requirements for mold production are higher and higher. Because of the copper electrode itself of a variety of restrictions, has not been able to meet the development needs of the mold industry. As an EDM graphite electrode material, graphite has the characteristics of high machinability, light weight, fast forming, small expansion rate, small loss and easy dressing. It has been widely used in the die industry.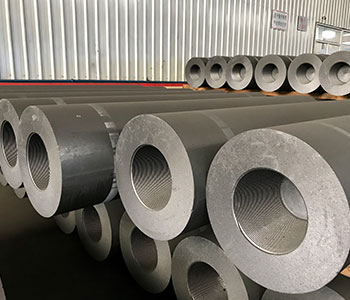 Material properties of graphite electrode:
CNC has fast machining speed, strong cutting ability and easy dressing;
EDM rapid forming, small thermal expansion, low loss;
Graphite electrode is light in weight and low in cost;
Compared with copper electrode, graphite electrode does not need manual deburring.
Material properties of graphite electrode ascendency,processing speed,finishing speed is particularly prominent,and high strength,processing is not easy to deformation. Because graphite conducts electricity better than copper, it discharges 3 to 5 times faster than copper. In addition, it can withstand larger current when discharging, effectively reduce discharge loss and ensure the quality of processing.
Compared with copper, graphite has higher machining speed and EDM speed than copper. At the same time, the characteristics of minimal wear and the speed of the overall graphite electrode can reduce the number of electrodes. Which will reduce the electrode consumables and machining time, thus reducing the production cost. Welcome to consult and purchase.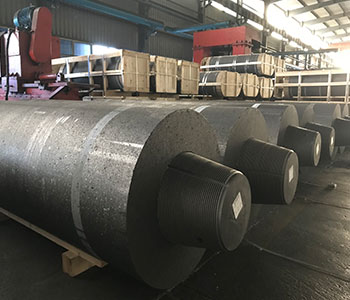 We are high quality graphite electrode manufacturer .Rich experience, high quality, reasonable price. Zhengzhou Rongsheng Kiln Refractory Co.,Ltd main products are all kinds of shaped and unshaped refractories. Which are widely used in building materials, metallurgy, nonferrous metals, chemical industry, electric power and other industries. The product sells well at home and abroad, receives the customer the widespread high praise. If has the need, invites the consultation!