Introduction and the role of graphite electrodes : Graphite electrode with petroleum coke, needle coke as a raw material, carbon asphalt as a binder, after a series of complex processes made of high-temperature conductive materials. Graphite electrode are necessary for the operation of steel furnaces. It can be divided into ultra-high strength, the total strength, is a high power graphite electrode. Its role is to melt an alloy or metal in an arc furnace to provide electrical energy, forming an electric arc trode to melt and heat the material.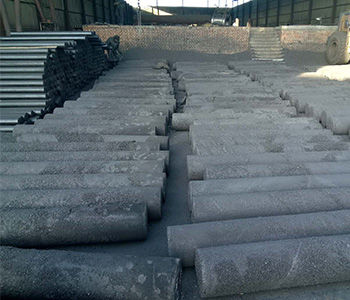 Introduction and application of high power graphite electrodes : High power graphite electrode is produced with excellent petroleum coke (Or low needle coke), Sometimes the body of the electrode requires impregnation treatment, physico-mechanical properties than ordinary force graphite electrode in order to be higher, low resistance .High power graphite electrodes allow 18 ~ 25A / CM2 current density use, mainly for high-power arc furnace for steelmaking.
High Power Graphite Electrode Features:
1. Low loss and good conductivity;
2. Low resistance and high oxidation resistance;
3. Good crease strength, low coefficient of thermal expansion;
4. Good surface finish, high precision machining.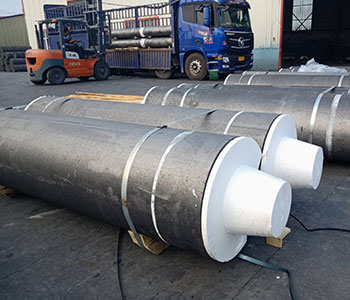 High power graphite electrodes for a conventional power electric furnace, in line with relevant national quality standards, see quality and so on you come to inquiry!