The main function of the graphite electrode is to conduct electricity when the metal is smelted in an electric arc furnace. In recent years, the demand for UHP graphite electrodes on the market has increased. Due to the increasing proportion of steels smelting steel in the world, EAF furnace smelting has become a major project for the consumption of graphite electrodes. In addition, graphite electrodes are also used in smelting furnaces for melting non-ferrous metals, ceramics, and even waste recycling industries. Why choose UHP graphite electrodes?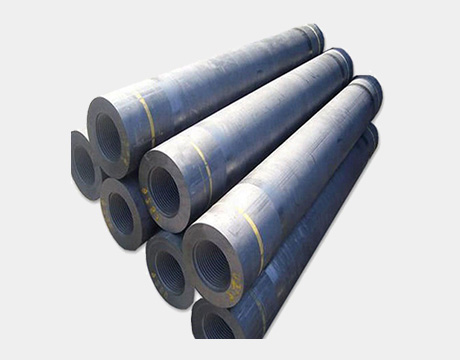 Due to the continuous development of electric arc furnace and ladle technology, the quality requirements of graphite electrodes have become very strict. The change in the electric steel manufacturing industry requires a larger size of the electric arc furnace capacity, so the UHP graphite electrode has become a common requirement of the electrical steel industry.
RS Group is a leading supplier of premium UHP graphite electrodes. Our goal is to increase the operating efficiency of the electric arc furnace and reduce the cost of steel melting through low cost and high quality electrodes.
Our customers have spread all over the world in North America, Europe, Asia and more. Domestic and international partnerships in manufacturing, warehousing and distribution.
Our graphite electrode products have
Adequate stock to ensure a reliable supply.
Electrodes (high power, ultra high power and ultra high power) are available to meet specific furnace needs.
Electrodes with truncated cone nipples (3-TPI and 4-TPI) or electrodes with male/female connectors in a complete range of dimensions 1′′ – 28′′ (25 mm – 700 mm).
Custom graphite electrodes are available for specific applications and requirements.
Welcome to purchase graphite electrodes in RS. Curious why choose UHP graphite electrodes, We will serve you with the utmost enthusiasm!