The graphite electrode is mainly used in the arc furnace, smelting furnaces in steel mills, silicon mills and other factories, which the life of graphite electrodes is of concern to many manufacturers.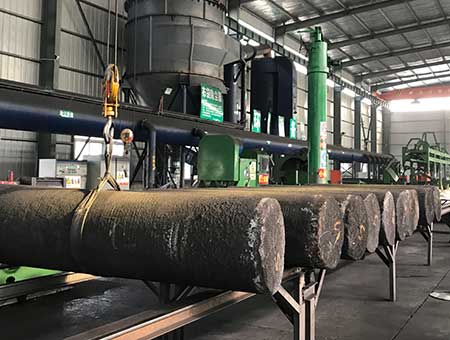 One of the reasons affecting the life of a graphite electrode is its own density. Studies have shown that, 1. 5 and 1. 7 density life comparison, the latter is more than twice as large as the first.The higher the density, the longer the service life. Secondly, the control of the layout of the graphite electrode material also determines the lifespan.
The life of a graphite electrode is closely related to its production materials. The main raw material of the graphite electrode is crystalline natural graphite.Therefore, it has natural graphite conductivity, initial good thermal and high temperature resistance.
The graphite electrodes is in use, the thermal expansion coefficient is small, in heat , quenches with some resistance to voltage properties. Due to its excellent chemical resistance, strong corrosion resistance to acids and alkaline solutions, the use of graphite electrodes, avoiding direct contact of the flame with the electrode, otherwise it will affect the life of the oxidation of the raw materials of the electrode.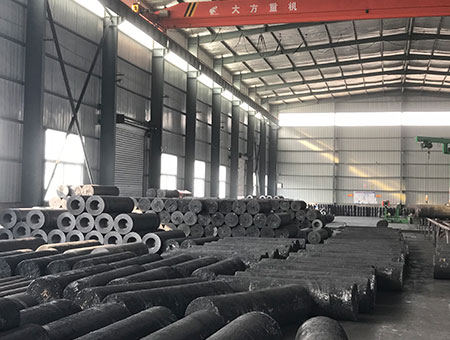 RS Group adheres to the principle of "integrity, modesty, innovation and hard-work" and regards "high quality with low price" as the cornerstone of the enterprise's development. With independent import and export business right, it has exported monolithic refractory products to many countries such as Japan, Indonesia and Vietnam and gained trust from our customers and much public praise for its high quality and sound service. If you want to know more about us and our graphite electrode products, please contact us.