1.You should remove the thread of the electrode before connecting the electrode. When the connector is carefully screwed into one end of the electrode, screw the lifting connector into the other end of the electrode. Do not hit the thread. It is not recommended to directly connect the connector to the electrode being used on the furnace. Graphite electrode should avoid the moisture, the dust, the contamination and collision.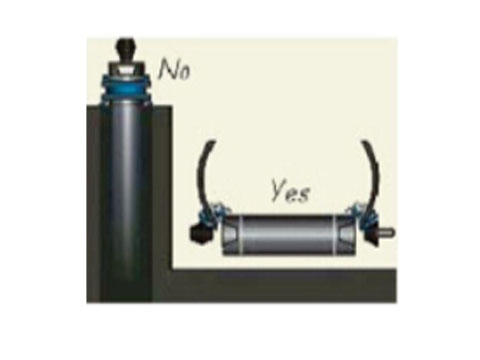 2.It is absolutely not allowed to use wire swabs, metal brushes and abrasive cloths to clean the threads of the electrodes. Only use compressed air without oil and water to remove them.That is to say, you should clean electrode threads and sockets with compressed air before connecting.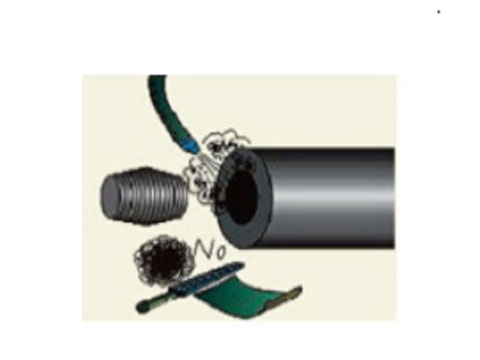 3.You should use rotatable elastic hook, place a soft support pad under the electrode fitting to prevent damage to the threads.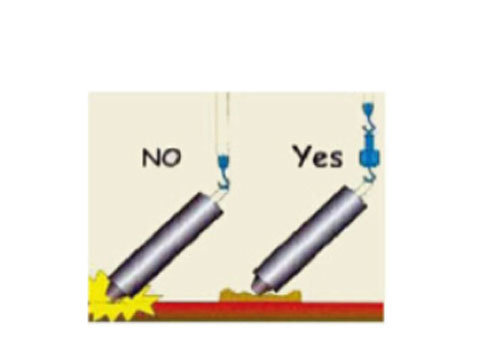 4.The pores should be cleaned with compressed air without oil and water before connecting the electrodes.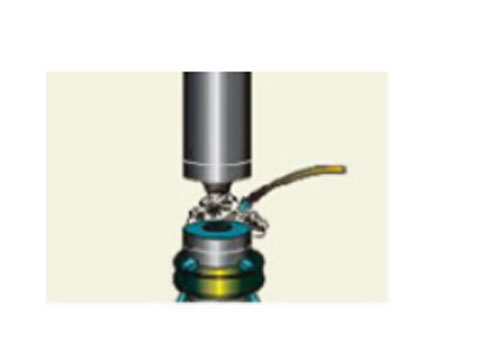 5.Lift the electrode to furnace using holster with resilient hanger, find the center, slowly move it down, and screw it in and tighten with a hoop.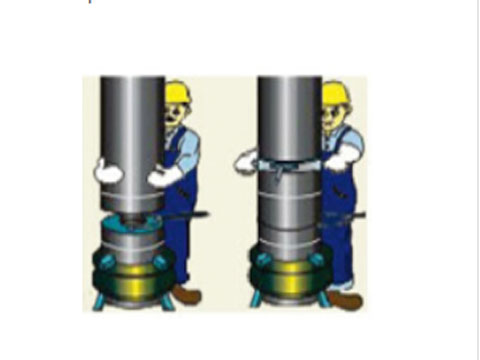 6.Use a special caliper to tighten to the specified torque, mechanically or hydraulically, and wind pressure equipment to the specified torque.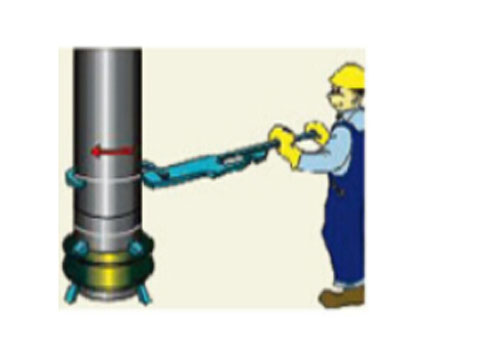 7.If the two electrode sections are not in contact or the contact pressure is too large, it will affect the normal use. Please refer to the torque specified in the figure.
Diameter
Torque
Diameter
Torque
Inch
Millimeter
Inch
Millimeter
Kg/m
8
200
16
400
110
10
250
18
450
160
12
300
20
500
210
14
350
24
600
350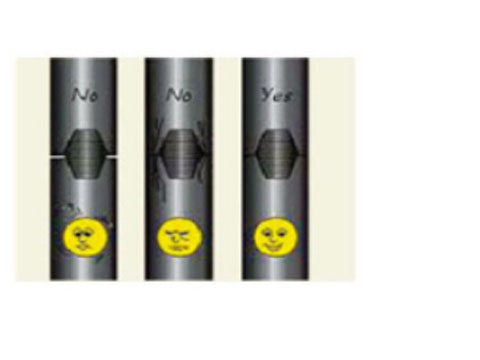 8.The electrode holder must be within two white warning lines. The contact surface between the holder and the electrode should be cleaned frequently to maintain good contact with the electrode. The holder cooling water jacket is strictly prohibited from leaking.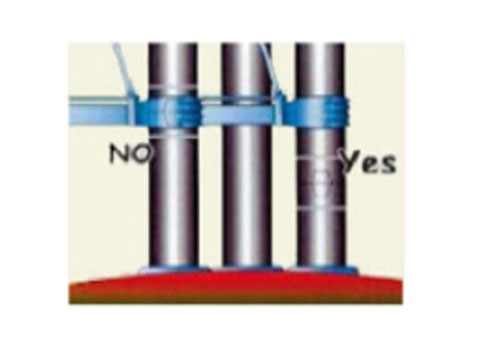 9.In order to avoid electrode breakage, the insulation block should not be installed in the furnace. The operating current of the electrode should be compatible with the allowable current of the electrode of the specification.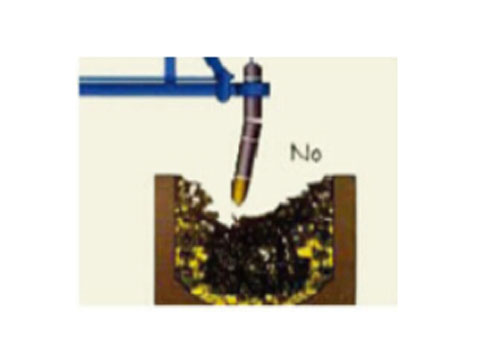 10.To avoid electrode breakage, place the bulk material in the lower part and the small piece in the upper part.