Electric furnace steelmaking as the world's most advanced way of steelmaking, it is necessary to consume a material is graphite electrode, then we can think development prospect to graphite electrode is not to be underestimated.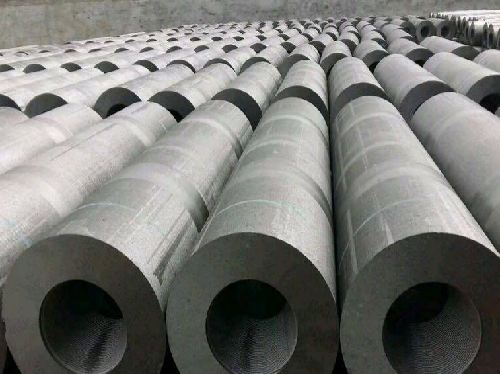 The development prospect of graphite electrode is closely related to the development of electric furnace steel market potential.
The potential of graphite electrode is huge in the market. Only a dozen countries in the world produce graphite electrode. In 2017, overseas consumption of graphite electrode increased by 10.56%.
The Graphite electrode is consumable, ordinary graphite electrode manufacturing needs more than 50 days, ultra high power production cycle as long as 65 days, the intensity of consumption is huge, consumption of per ton steel in 1.2 ~ 2.5 kg/tons, 100 tons of ac arc furnace consumption die erste installation is 5.34 ~ 7.12 tons, the average consumption of 1480 tons, it fully shows the great demand for the products on the market.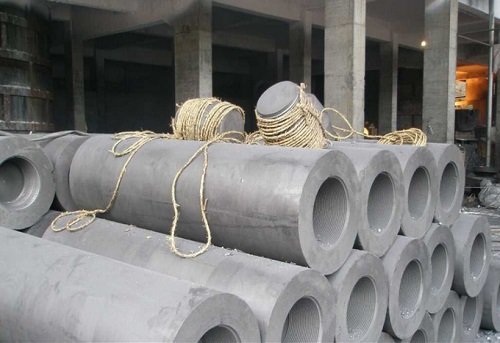 We are a professional graphite electrode manufacturer, experienced, skilled, welcome customers with demand to consult, inspection, we have abundant resources, adequate inventory, quality and reliable, welcome to purchase.